Welcome to
FLUFF STUDIO
Here to make the world a fluffier place
Illustration /Design + Manufacturing /Social Media Management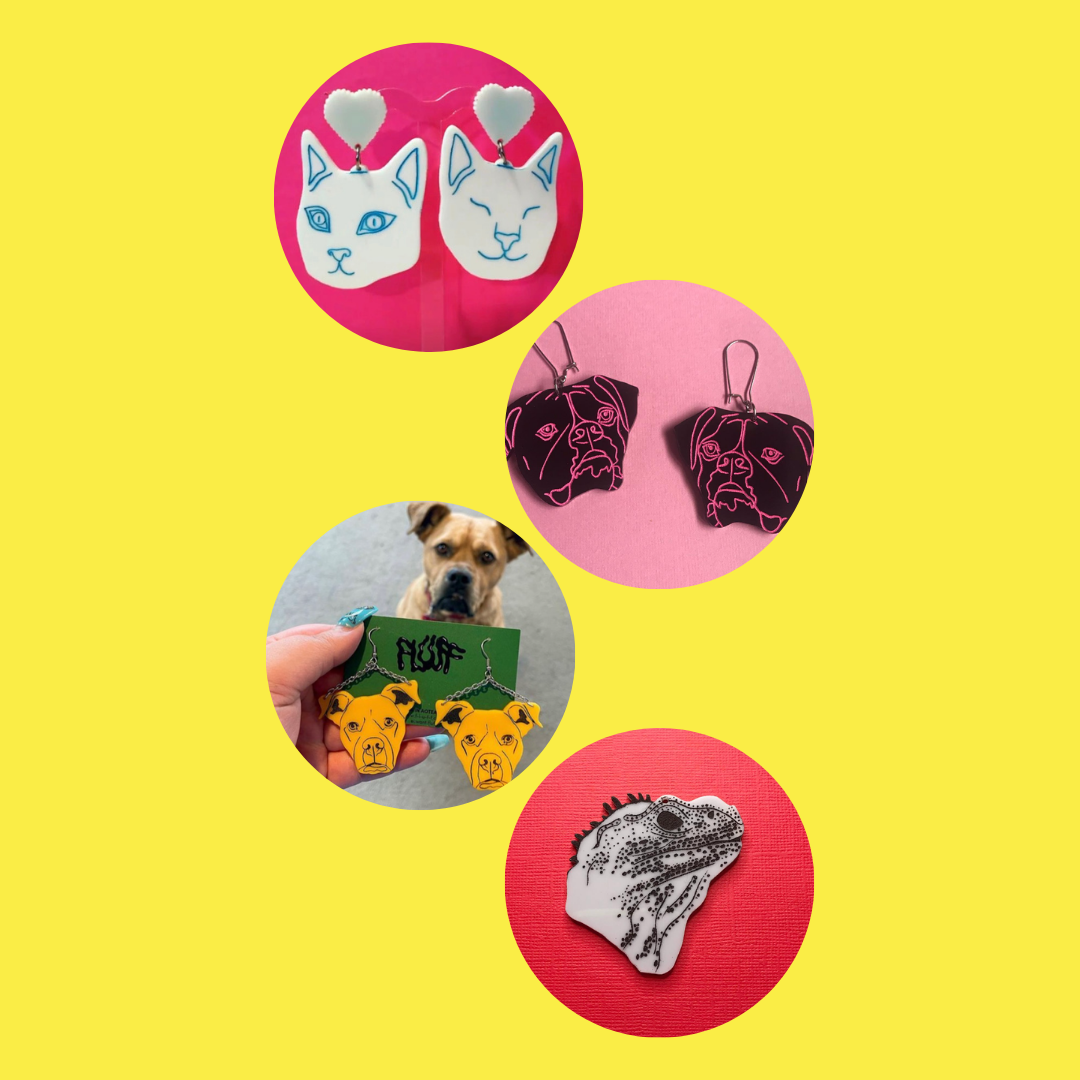 WOULD YOU LIKE SOMETHING ...
CUSTOM MADE?
I offer a full bespoke service, whether its for yourself, or a business/company or event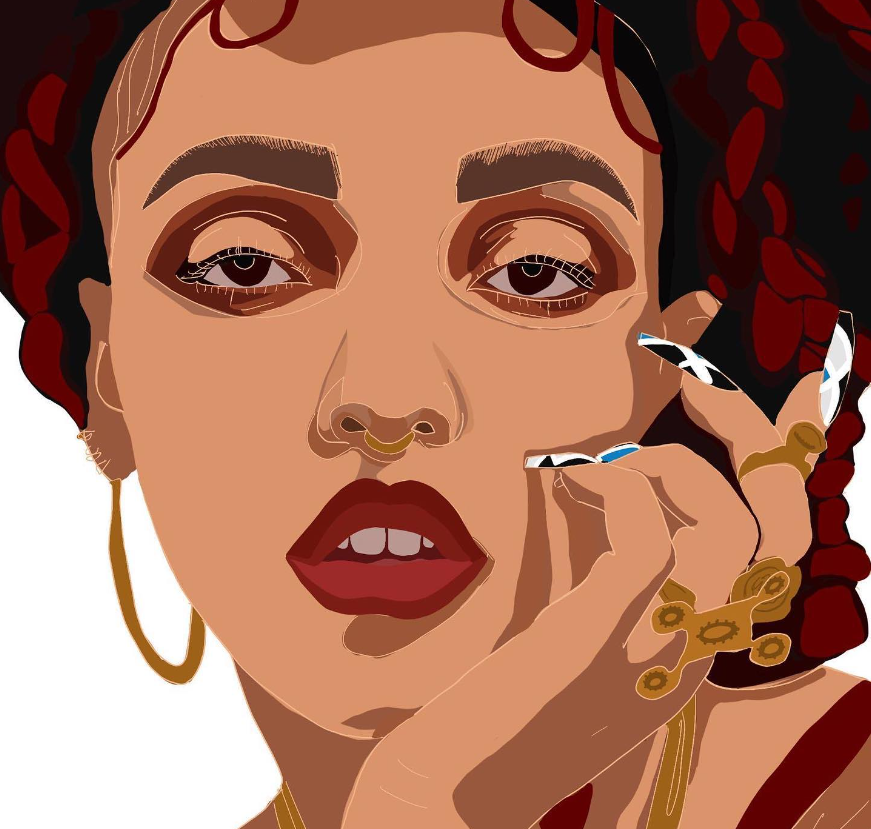 Illustration and Design
with character
No matter the subject matter you'll be sure to have a hand drawn touch making it 100% unique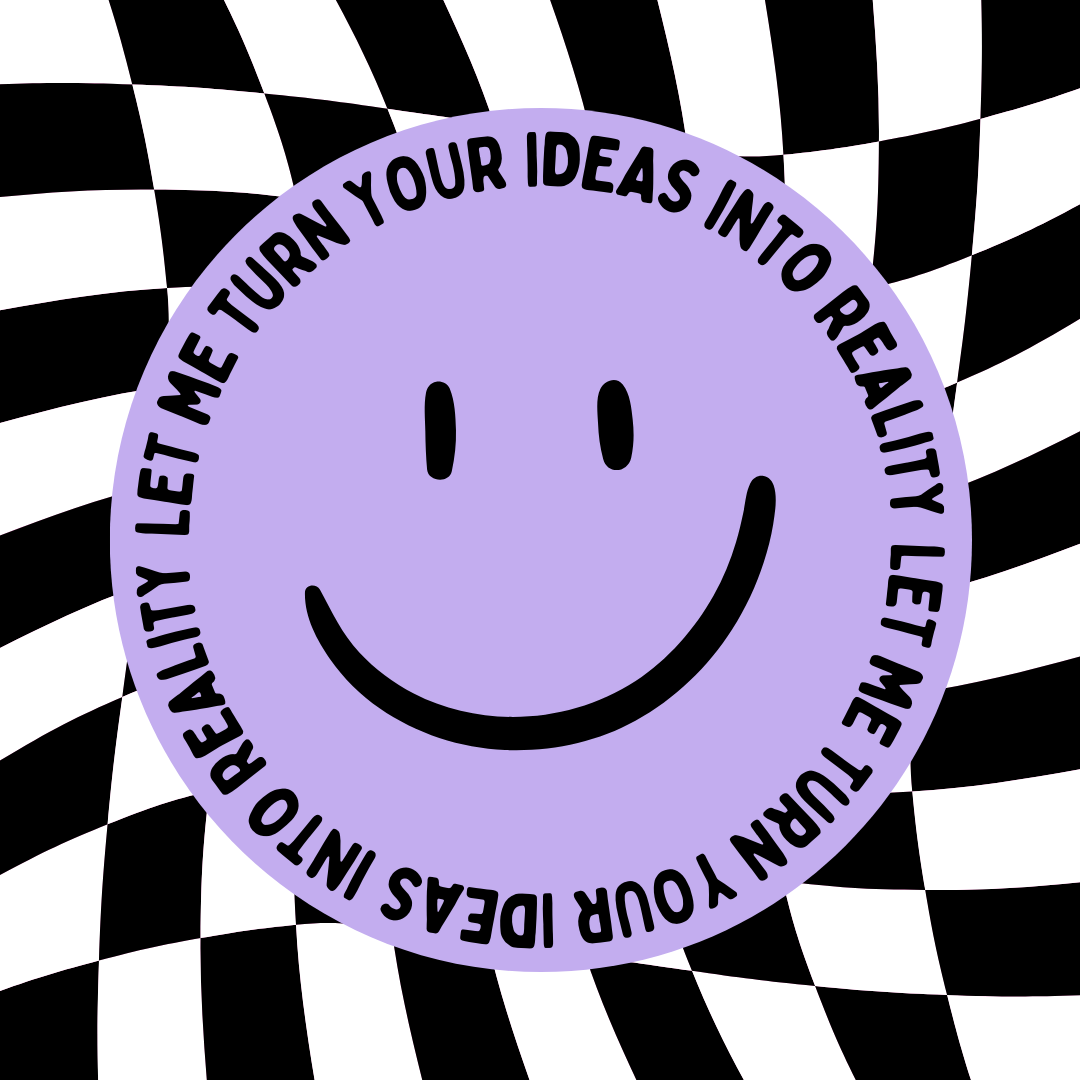 want to make more of an impact on
SOCIAL MEDIA?
Whether you are wanting to combine hand drawn and vector imagery to personalise your socials or you are wanting help to create, manage and schedule posts. There is a package to suit your needs
use the contact form below for more
info